Try this short quiz to see which political party you are. The results might surprise you.
If I Die Young (Dedicated To The Fallen Soldiers, Marines, Airmen
The number of Americans who believe global warming isn't happening has risen to 23 percent, up 7 percentage points since April 2013. The proportion of people who do believe in climate change has been steady since April 2013, but the proportion of those who say they "don't know" whether climate change is happening dropped 6 percentage points between April and November 2013, suggesting that many "don't knows" moved into the "not happening" category. "People who prior said don't know are increasingly saying they don't believe it," said Anthony Leiserowitz, the director of the Yale Project on Climate Change Communication, which released the new results today (Jan. 16). The margin of error is plus or minus 3 percentage points.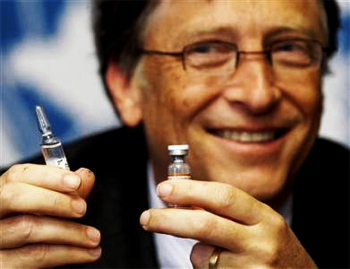 Definition of Eugenics: Study of human improvement by genetic means. The first thorough exposition of eugenics was made by Francis Galton, who in Hereditary Genius (1869) proposed that a system of arranged marriages between men of distinction and women of wealth would eventually produce a gifted race. The American Eugenics Society, founded in 1926, supported Galton's theories. U.S. eugenicists also supported restriction on immigration from nations with "inferior" stock, such as Italy, Greece, and countries of eastern Europe, and argued for the sterilization of insane, retarded, and epileptic citizens. Sterilization laws were passed in more than half the states, and isolated instances of involuntary sterilization continued into the 1970′s. source – Merriam Webster